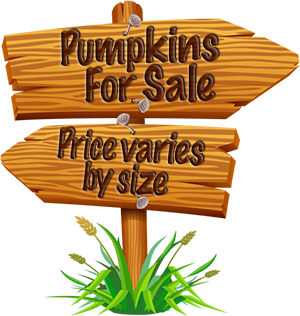 Come take a look and see how the pumpkins grow!!! Vines are sometimes 12 feet long with leaves as big as Texas!!!
Of course, our pumpkins are for sale!
The Pumpkin Patch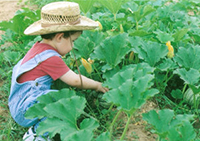 We have big pumpkins, little pumpkins, sweet pie pumpkins, fairy-tales, cinderellas, gourds of all kinds, hay bales and corn stalks too!!!
We have great picture snappin' opportunities including scarecrows, haystacks,
farm animals and a vintage farm tractor.